After a trip to the farmers market, and some housecleaning, we (with neighbor Jordyn) rode bikes down to the skate park. Colin wanted to ride his Heeleys there.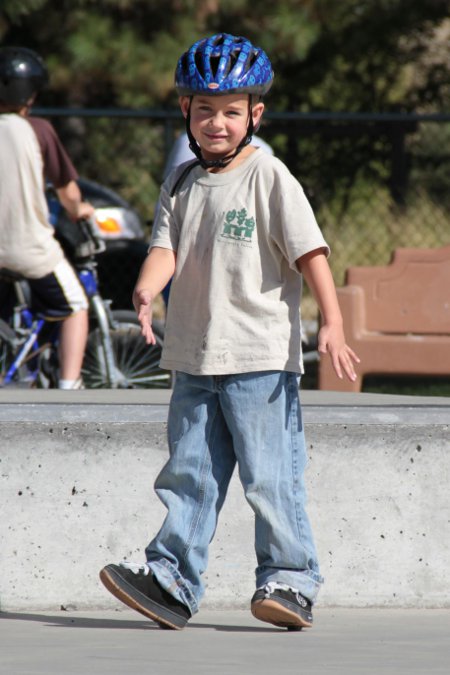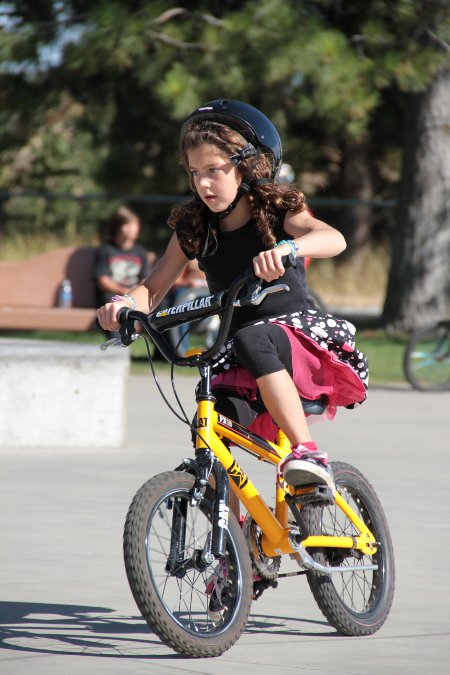 An older kid (?) with a sweet bike was doing some nice tricks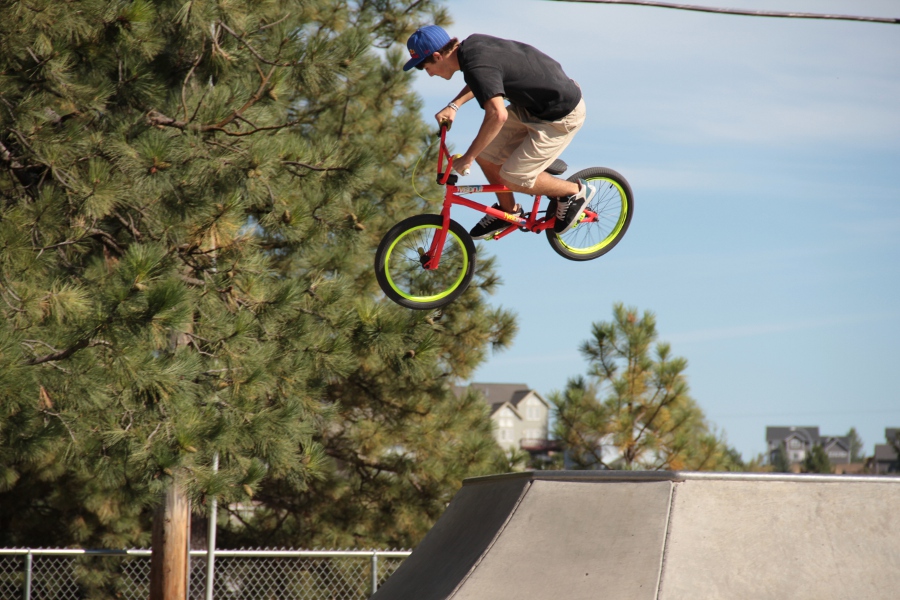 On the ride home, Colin pretended to be tired walking up the hill and twice dropped his bike, almost breaking off his license plate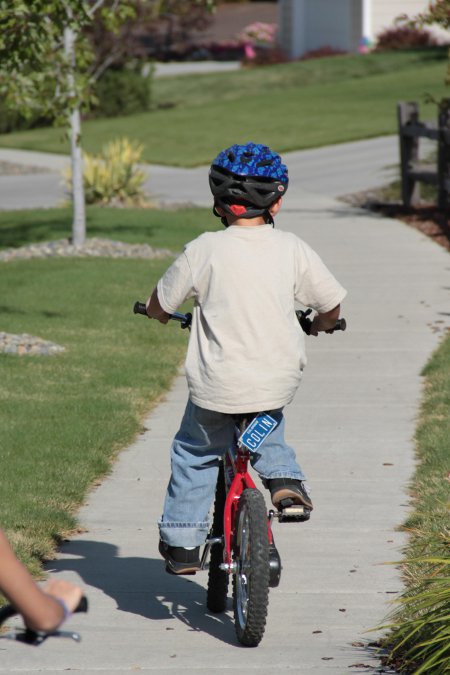 A little further up the sidewalk we saw a mean little snake!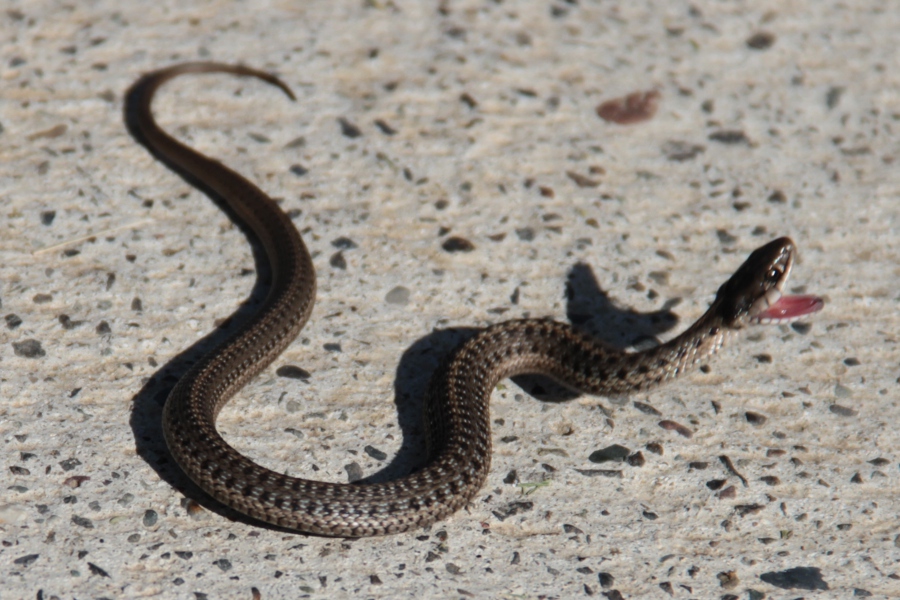 Next we went to the Airway Hills mini-golf course. Such great evening sunlight for taking pictures. Colin is wearing jeans and shoes that are slightly large for him -- makes him look older!