We drove to Boise this year to spend Thanksgiving with Grandpa Roy and Grandma Sue. The drive took a little longer than usual due to lots of snow on the roads. We had a yummy lunch at Hoots. Well, some of us did.
One of Colin's favorite things to do was watch Charlotte's Web. It was good timing because we just finished the book. He must have watched it at least 3 times.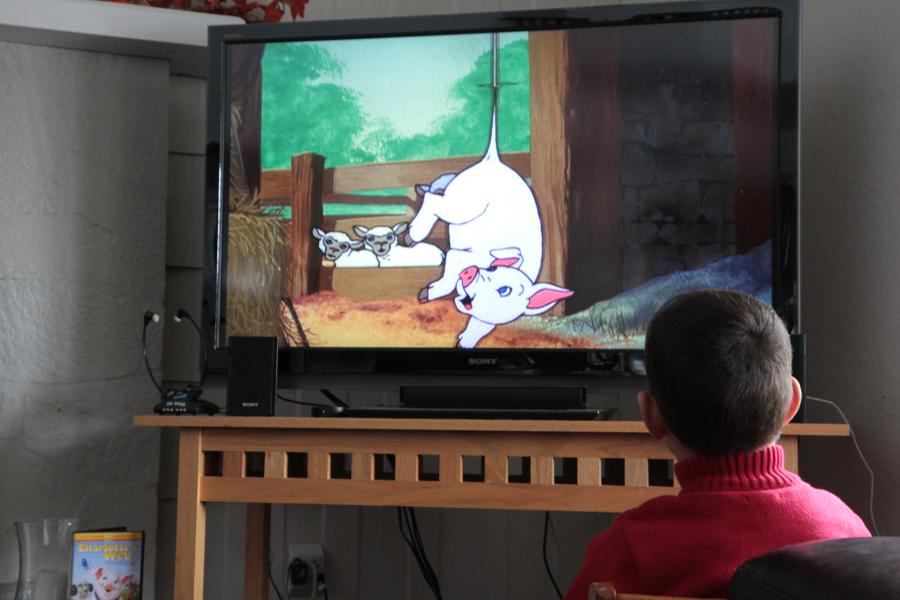 It's not a family visit unless there is computer work to do. This time it was less fixing and more creating. Here the Old Man gets a lesson in how to resize a bunch of photos using the Mac's Automator.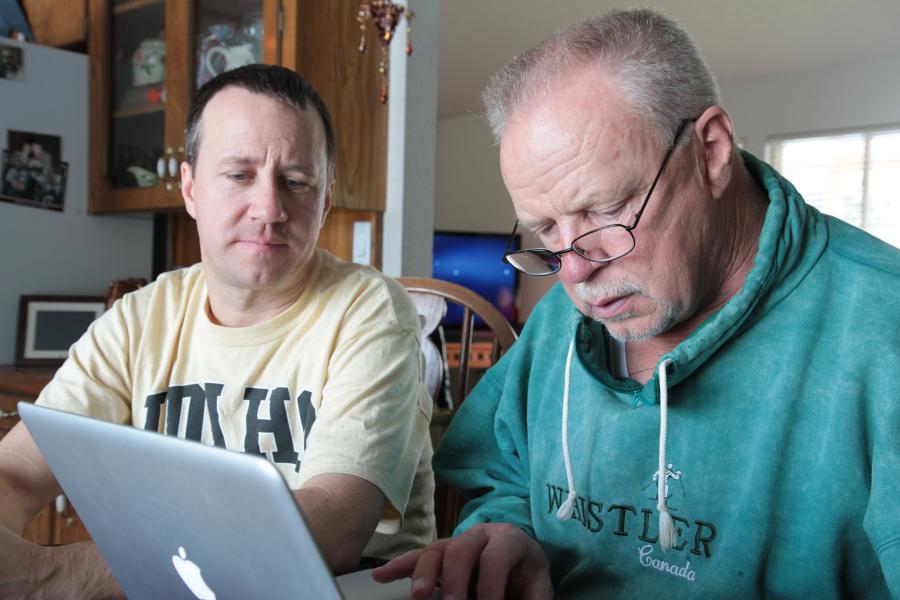 The highlight of the trip for me was when all the guys played a quick game of "21" with Grandpa's poker chips. Colin and I had recently reviewed the rules and he had a blast. He even took some turns dealing. We managed to take all of Andrew's and Grandpa's chips.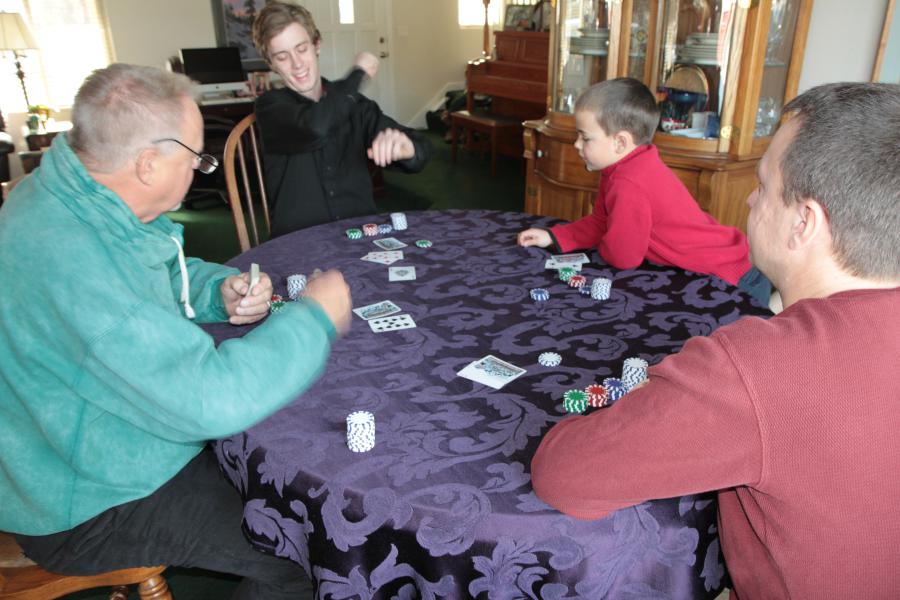 Another favorite activity is getting a massage from Grandpa's fancy massage chair!