These are my $100 pictures (plus shipping). As I mentioned before, a couple of weeks ago I rented a very nice camera lens to use at Colin's basketball games. I thought there was a game a week ago, but that was a holiday. Then, the next game was canceled due to snow. So I had to extend the rental for another week!
As a bonus, tonight we played against Micah's team, so he's in some of the pictures too.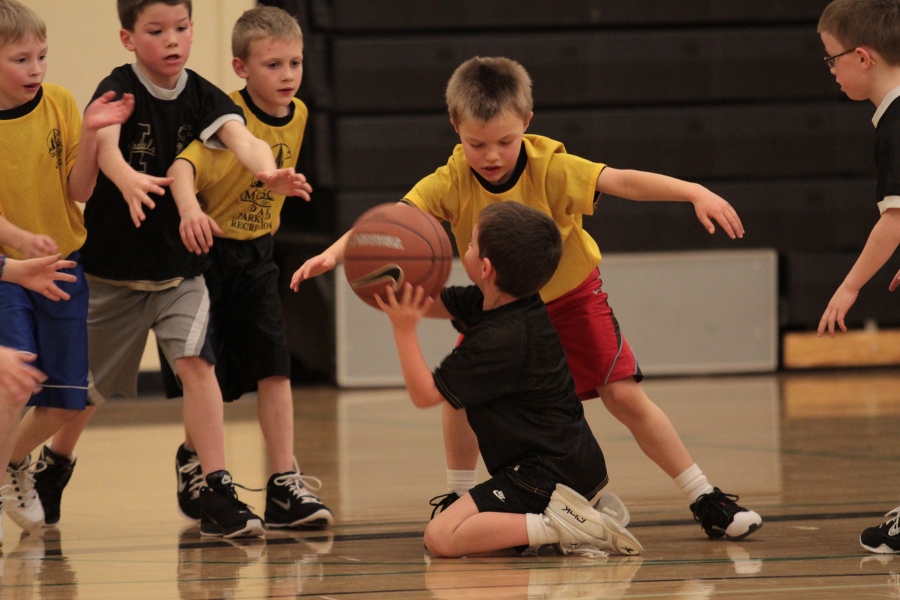 The 70--200 f/2.8 lens is so much fun. Most of these are at 1/200 @ ISO 3200.