I went to Prague last year for work and had another chance to go again this year for an IETF meeting. This was a relatively short trip and it didn't start out very well.
I planned to arrive in Prague for a meeting on Sunday afternoon, which meant I had to depart here early Saturday morning. In order to get the United miles I needed to get to Seattle. There is exactly one airline flying from Pullman to Seattle: Alaska/Horizon. Unfortunately, a failed computer upgrade kept all their planes grounded on the day of my departure. They put me in a taxi to Spokane, where neither their planes nor queues were moving.
On a whim I stopped at the United desk and asked if they could help get me to Prague, since most of my journey was on their cousin Lufthansa. To my surprise, they could! It certainly helped being a frequent United flyer. I'd get to Prague, but a few hours later than planned, which meant I missed my first meeting.
I did arrive in time to meet my old friend Kenny for dinner. He carpooled over from Mannheim, Germany. We had some really yummy pizza at Pizzera La Ventola (Soukenická 7, Praha) and some touristy gelato (mmmm, stracciatella) in the old town.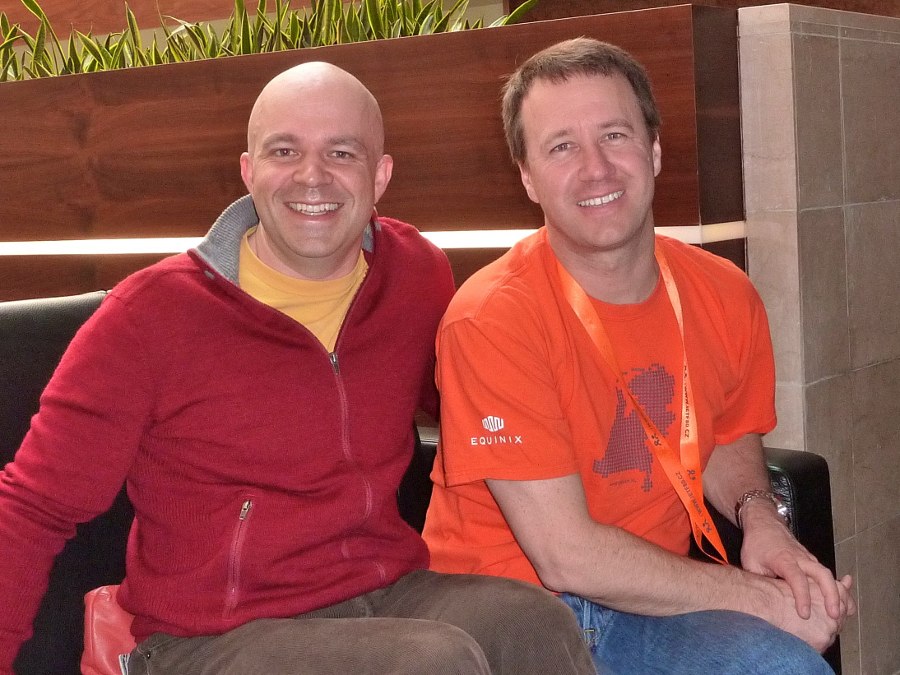 My good friend Sebastian and his pal Hugo and I took a train out to Hrad Karlštejn. It was a bit of a hike from the station to the castle. We walked past many lonely shops selling tourist trinkets. Once inside the castle grounds there is not a lot to see until you pay for the tour. Unfortunately, they do not allow any photography inside the castle rooms. The tour was nice, although we were in a large group of chatty people and it was difficult to hear.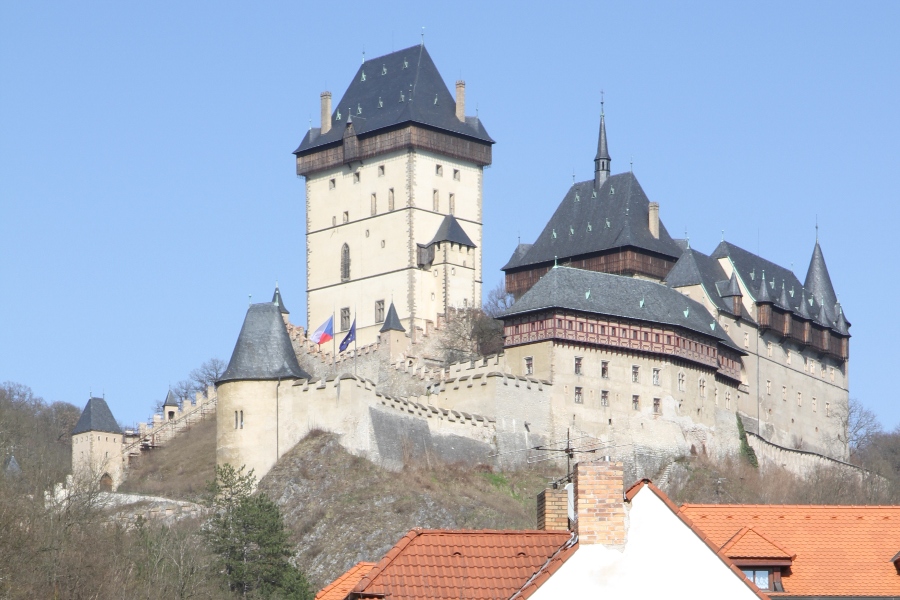 Later that evening I spent too much time wandering around the old town. I tried forever to find Pizzera La Ventola again, but failed. I also failed to find a ring that Anne had a good chance of liking.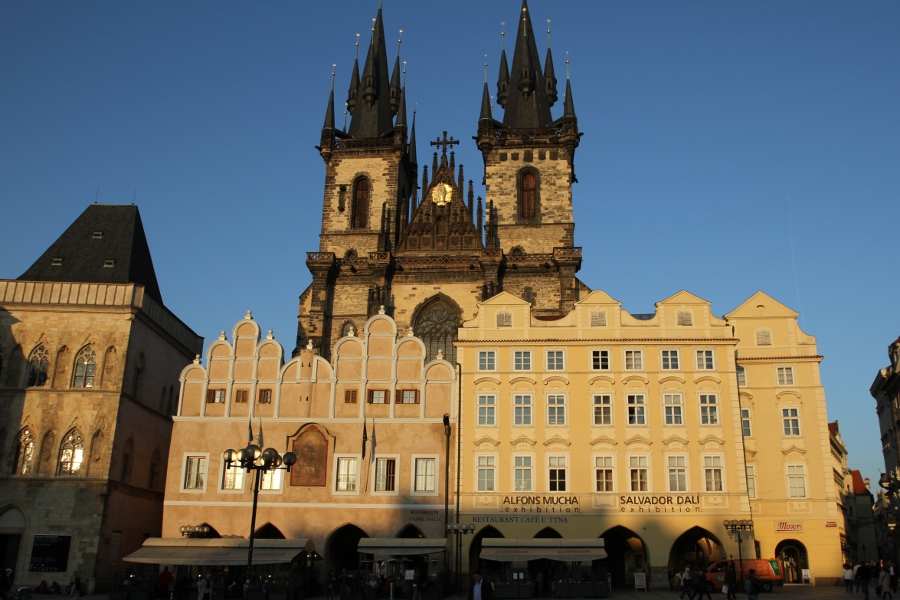 Above is the picturesque Church of Our Lady before Tyn at sunset. The view from the clock tower was probably spectacular at this time.