I had a three day trip to Vienna and I took lots of pictures. Here are some of my favorites. In order to get a good seat on the long flight to Europe I had to fly on a United Airlines flight. For reasons that I no longer remember, this meant routing though San Francisco. From San Francisco to Frankfurt is 11 hours. Had a nice view of the Golden Gate Bridge coming in.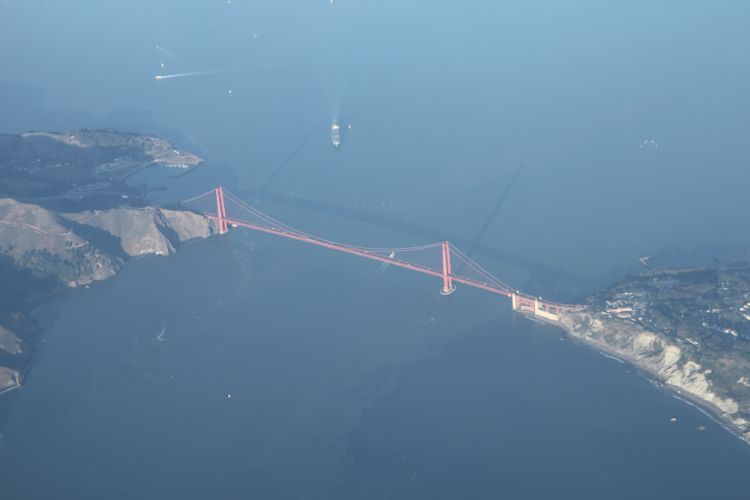 Saturday and Sunday were working days, but I spent all day Monday wandering around. The restaurant in our hotel had some really great photos on the wall of what seemed to be statues from around Vienna. They sort of inspired me to seek out the statues as well. Fortunately we were right next to "Stadtpark," which had a lot of statues of Vienna's famous composers, such as Franz Schubert and Johann Strauss, which looks to be very new and covered in shiny gold of some sort.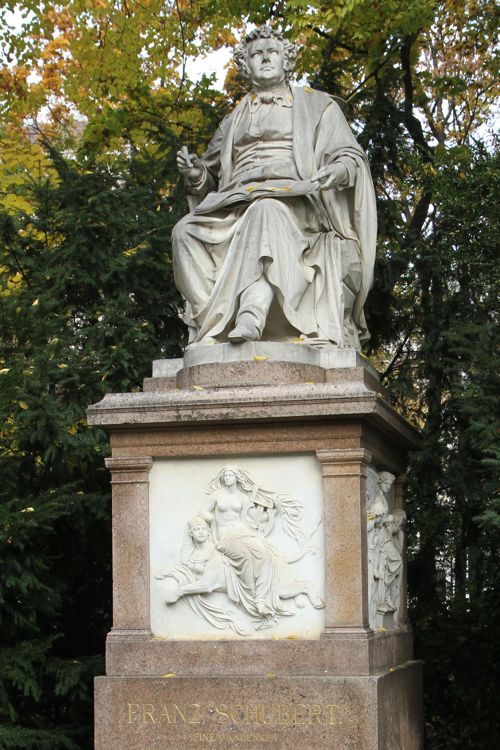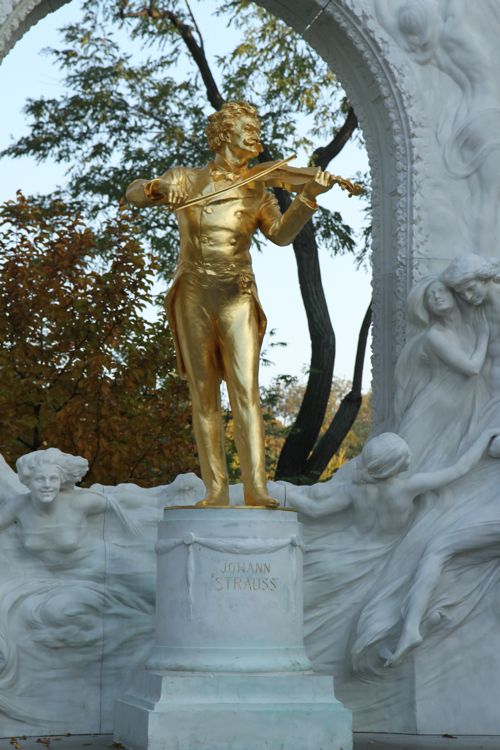 In a different (farther away) park I happened upon a statue of Mozart: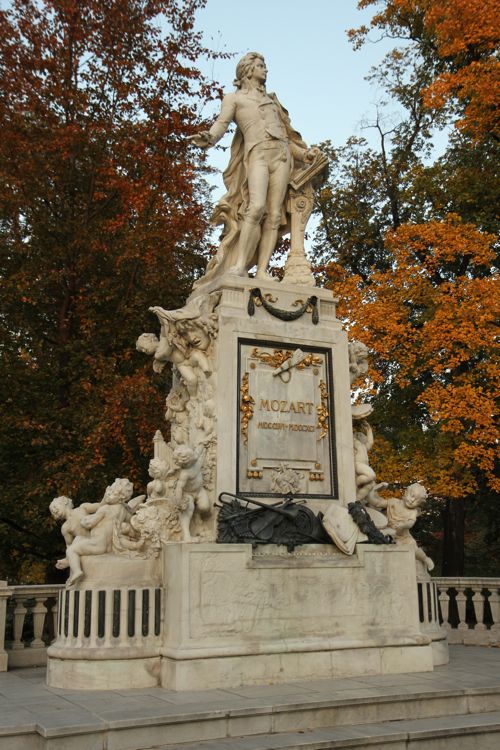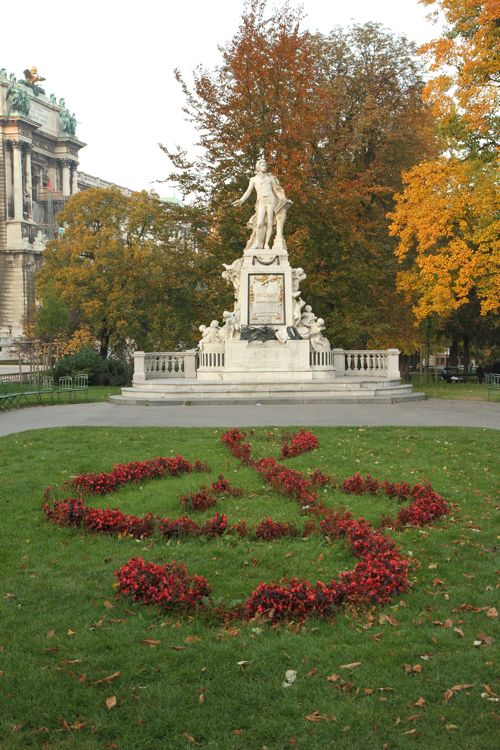 The group below are also all from Stadtpark: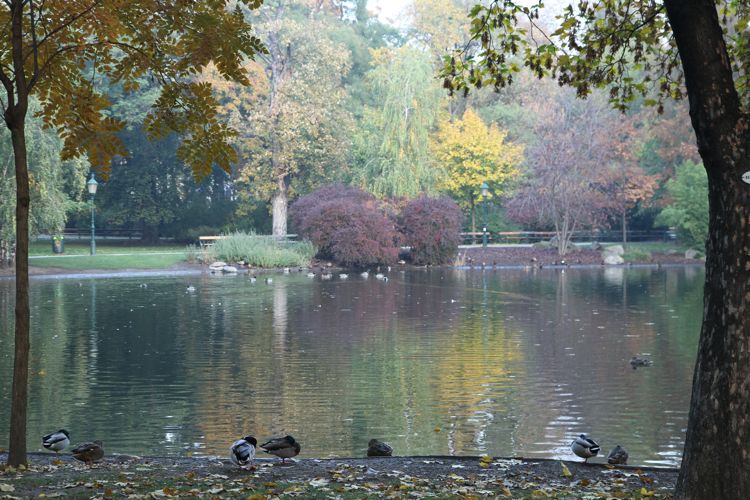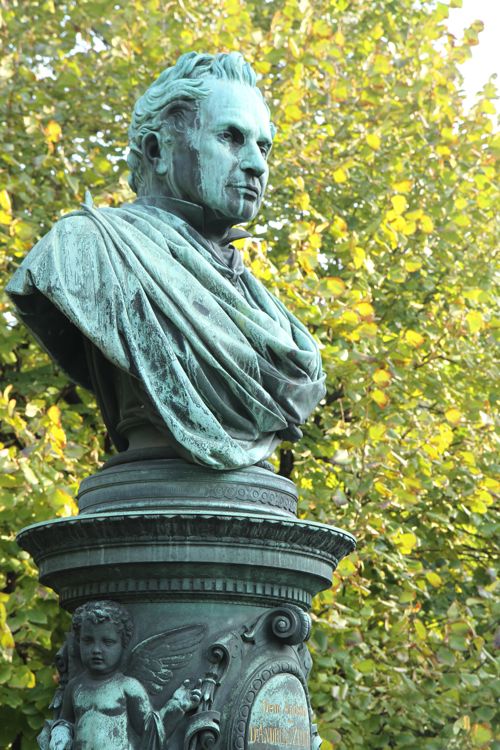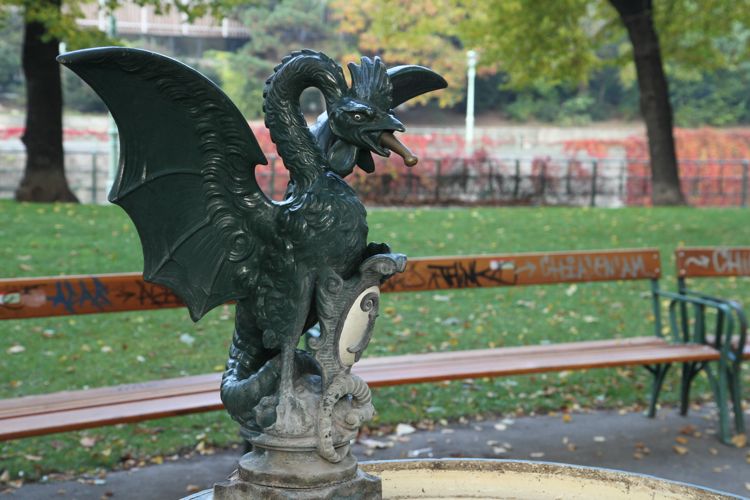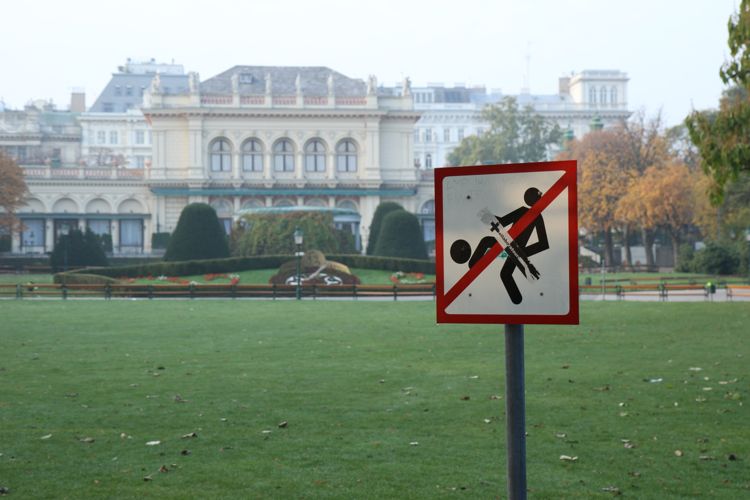 It took me a long time to figure out what exactly was forbidden in the stick figure sign.
Vienna's churches are another popular tourist attraction. The largest is St. Stephen's Cathedral. The cathedral's exterior is currently undergoing an amazing restoration. You can see the old, dark black areas in the center, whereas the left side has already been cleaned. They cleverly cover the scaffolding with a fabric that has a full size picture of the cathedral itself. I suppose this makes it look better in tourist's photos.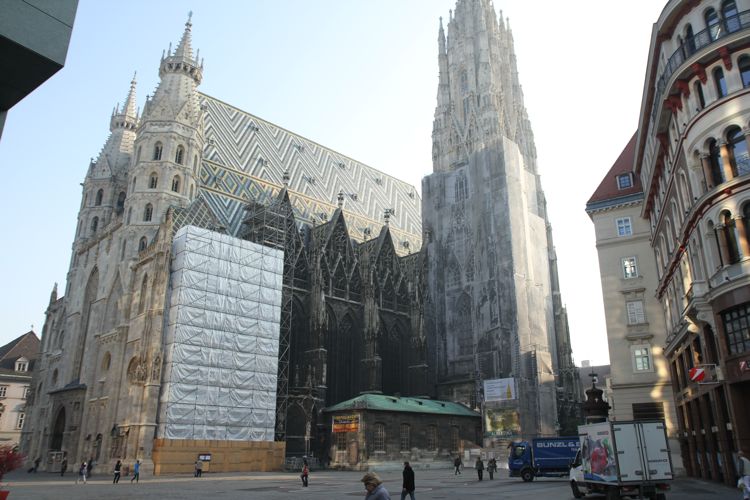 The cathedral's roof is covered with lovely painted wooden tiles. The interior is equally impressive, although much of it was not accessible by tourists. I was there on the day before All Hallows Eve with a choir up front getting ready to rehearse for a performance of Mozart's Requiem.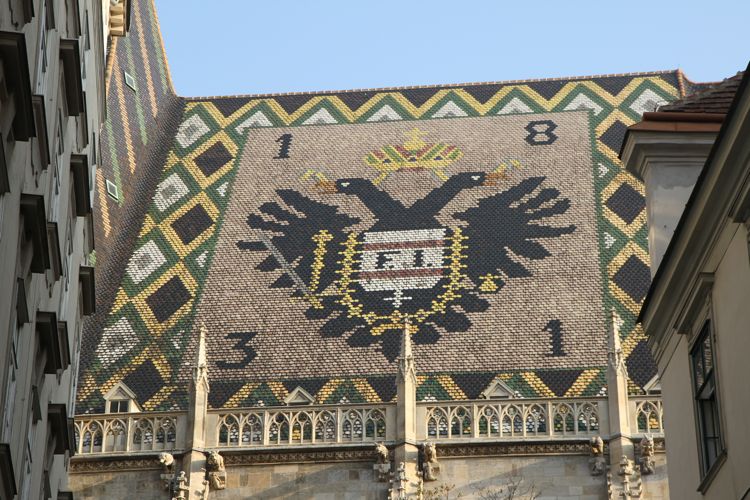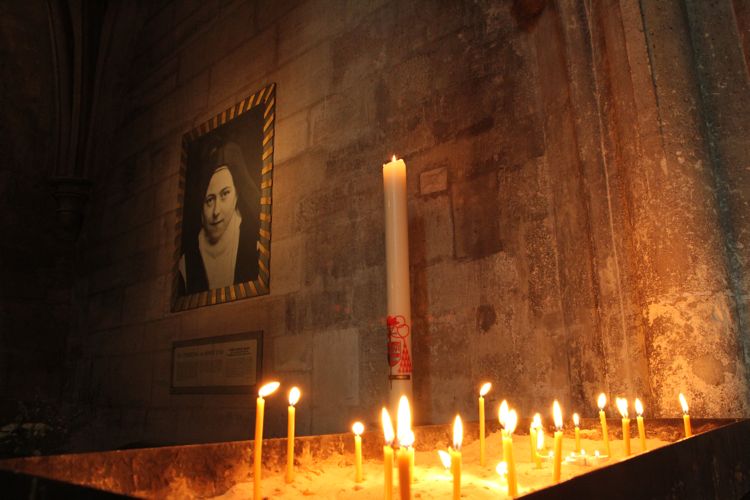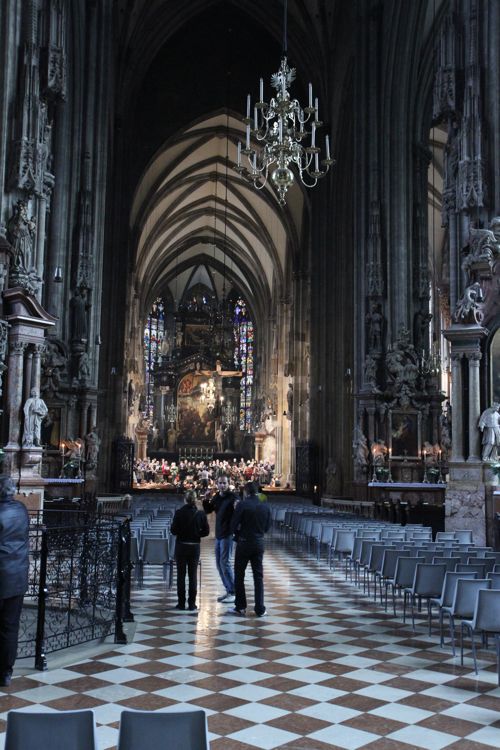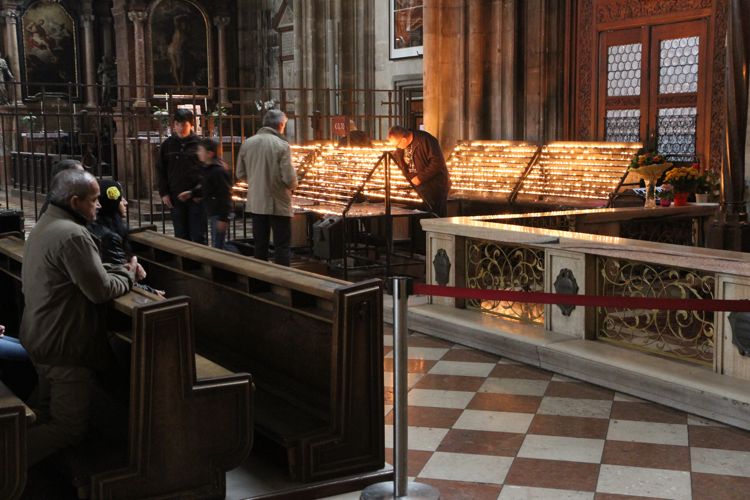 I paid 5 Euro to climb up one of St Stephen's towers. The 340 steps get you about half way up. At the top there is (surprise!) a gift shop and a few small windows overlooking the city. The spiral stairway was pretty narrow, but not too crowded in the morning. Once back on the street I saw this man next to this relief. I think the two of them look a lot alike, minus the beard.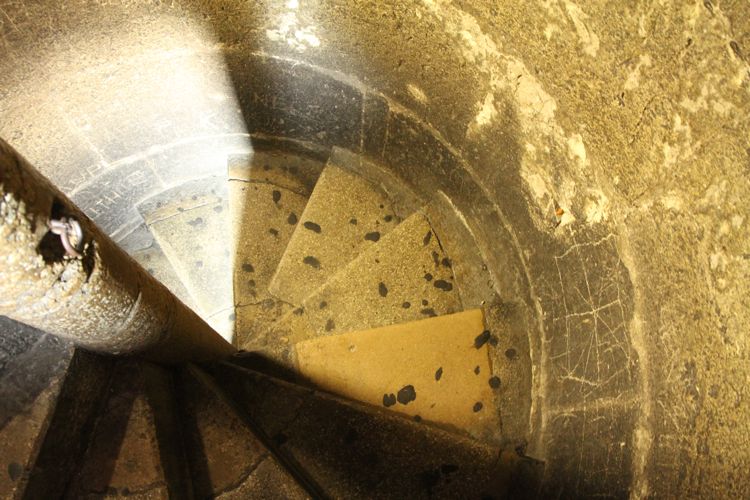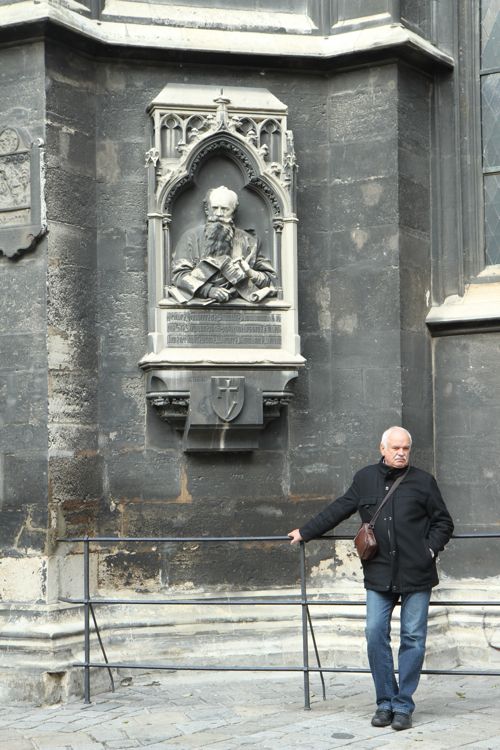 St. Peter's Church is just a couple streets away from St. Stephen's. It was more accessible so I spent more time here looking around and taking pictures. Very ornate inside with a beautiful painting on the huge central dome.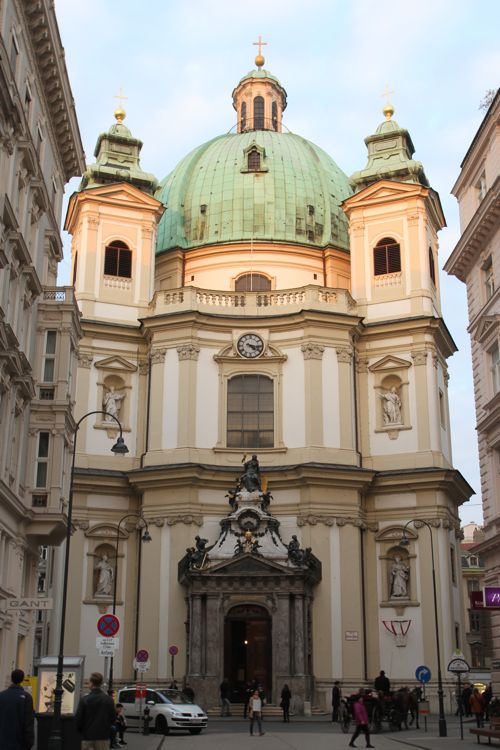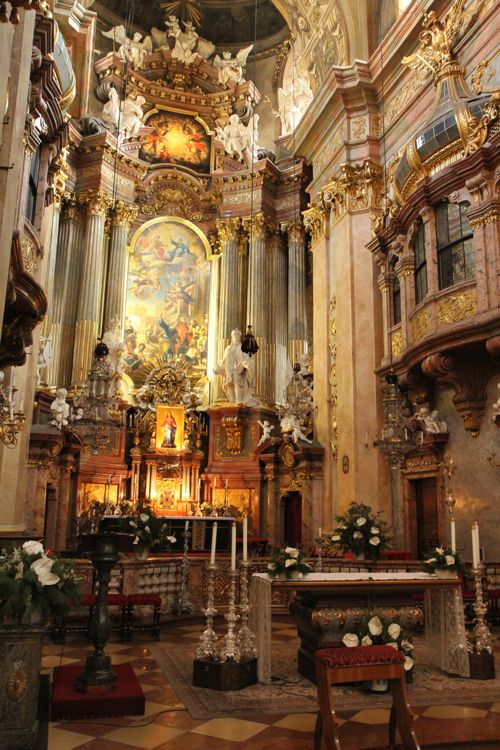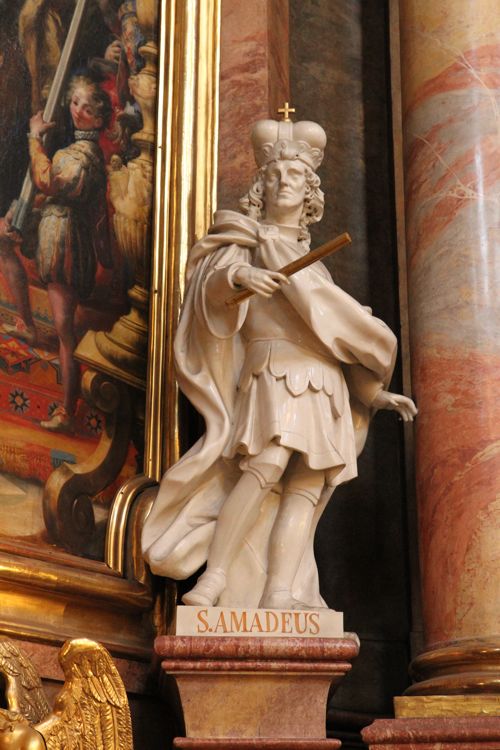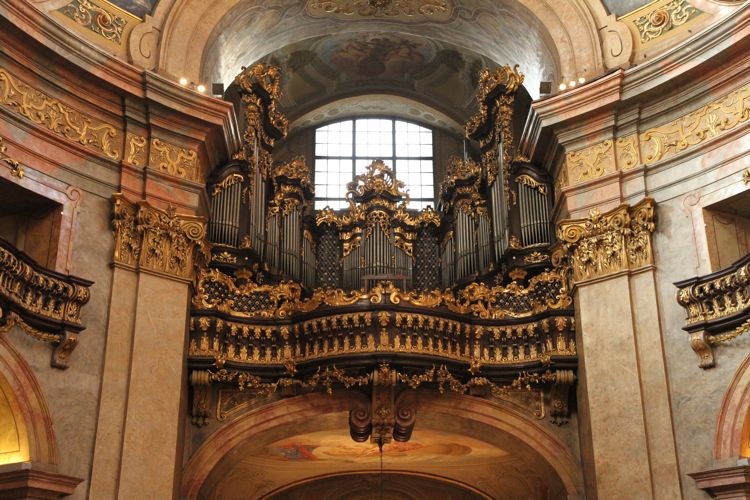 More pictures from walking around: