Top Ten reasons that Airway Hills has the best mini-golf for miles around:
#10. Bunkers are well-maintained; clean enough for sunbathing!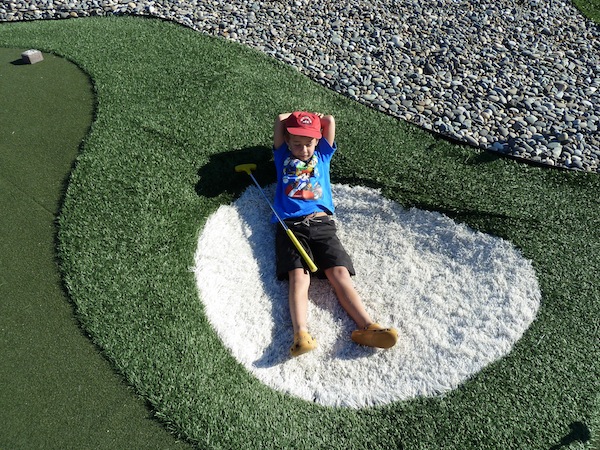 #9. Great place to practice lining up your shots.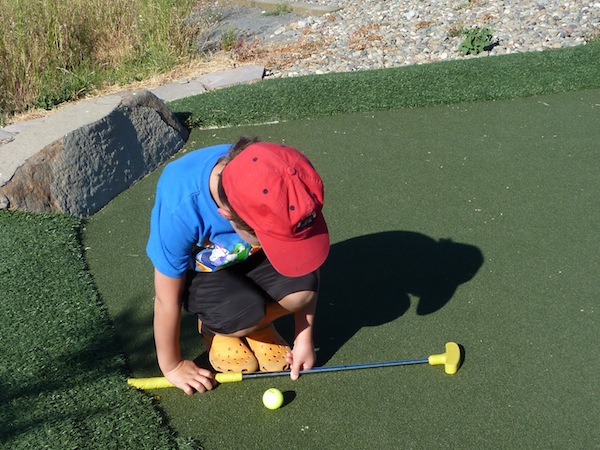 #8. Casual dress code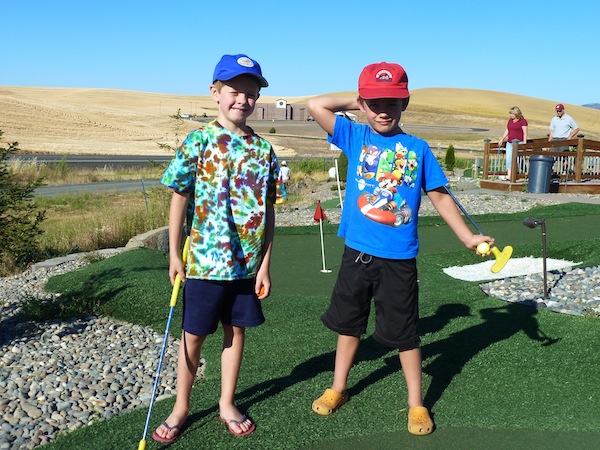 #7. A good place to contemplate golf as a metaphor for life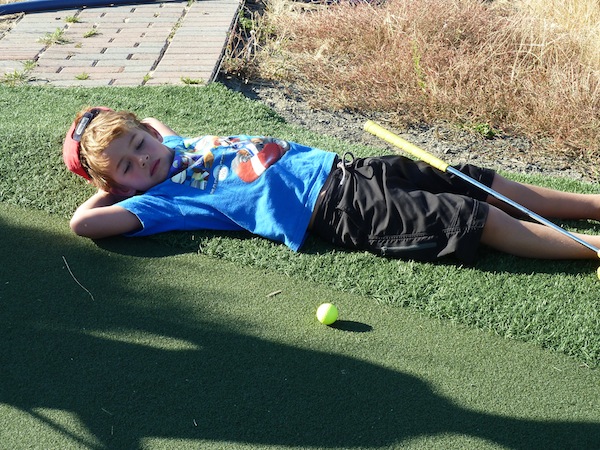 #6. Challenging water features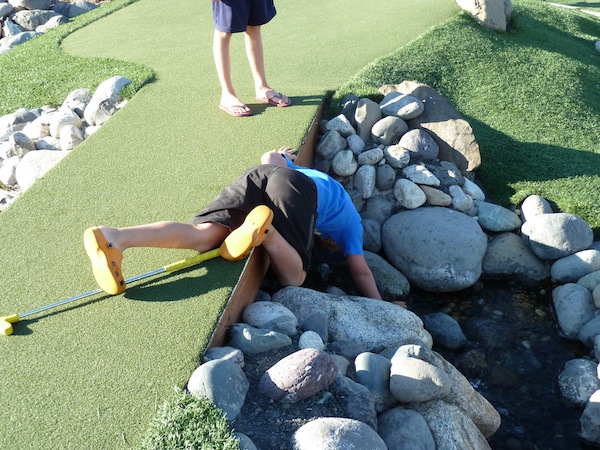 #5. Lots of places to rest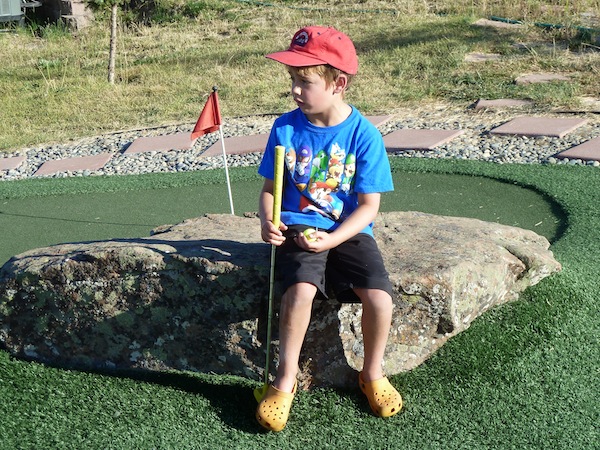 #4. Beautiful flowering water lilies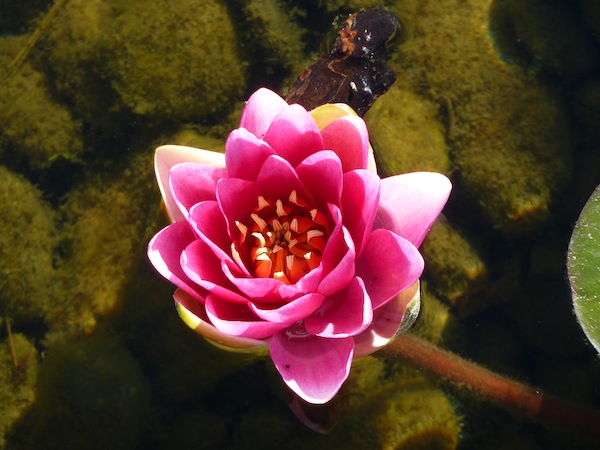 #3. Close to the airport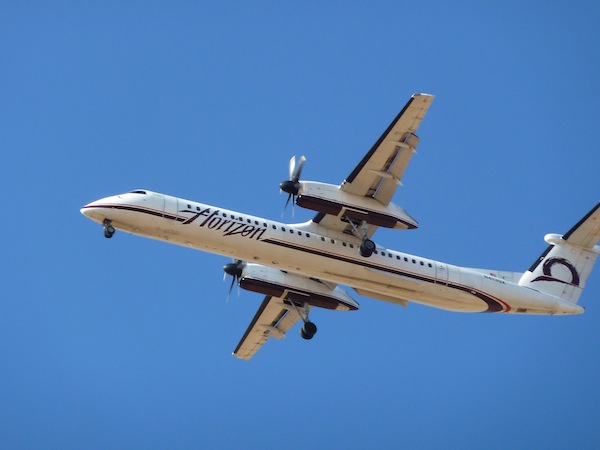 #2. Ski Dogs has great food and is the best place to recharge, especially after walking all 18 holes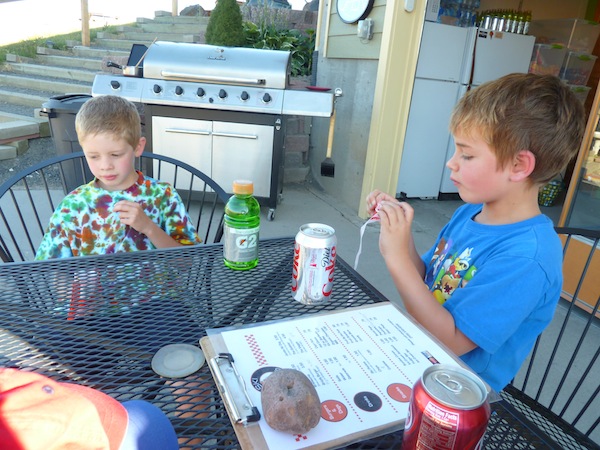 #1. Friendliest service in town from Miss Stacey, who also used to be your pre-school teacher!