We spent the long weekend in Coeur d'Alene for a few days of biking, swimming, and shopping!
We arrived on Saturday just in time for lunch. It was a pleasant surprise to find a new "Five Guys" close to our first stop. It met Anne's requirement for where to go for lunch: somewhere she'd never been before. T'was good, but none of us were very hungry the rest of the day.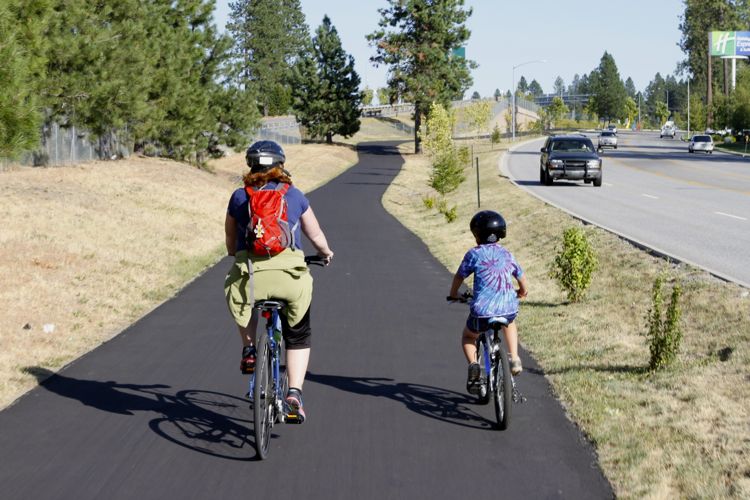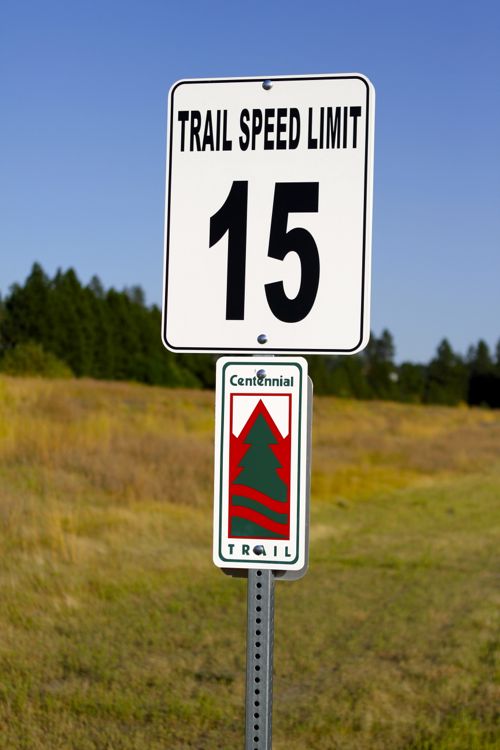 That evening we drove to a little park-n-ride west of town, which was close to the Centennial Trail. We rode our bikes on the trail all the way to the City Beach & Park. The trail was pretty good. A few times we had to cross some busy streets though. Our ride had very little change in elevation.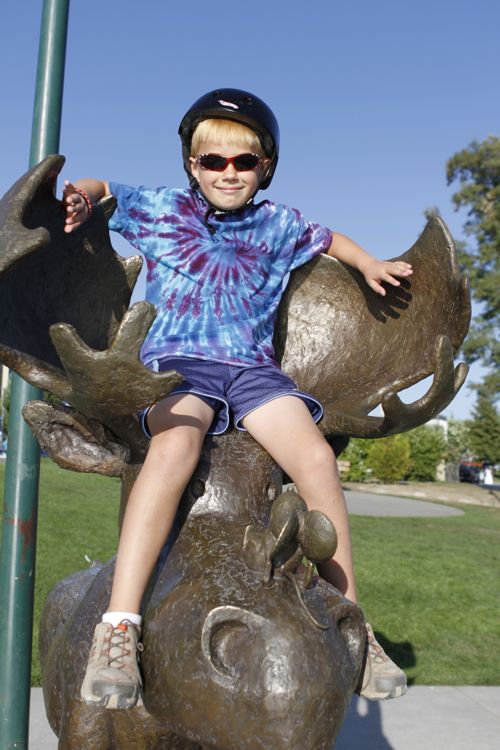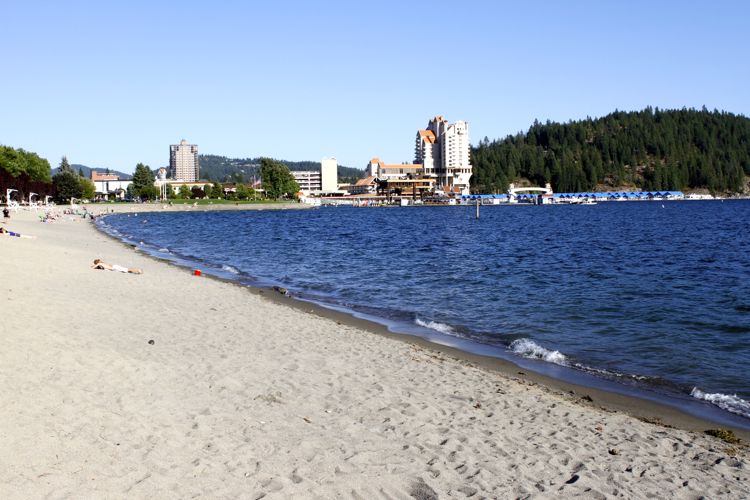 That evening we swam at the hotel pool and stayed up late watching the Weather Channel (the aftermath of Hurricane Isaac).
Duane and Colin spent most of Sunday at Triple Play, while Anne went shopping. Finally she had some time to shop without feeling rushed! We sampled almost all of the activities at Triple Play, including lazer tag, go carts, mini golf, and bumper boats. Eventually we made it inside to the waterpark. Unfortunately, no photos from this part of our trip since I couldn't be bothered to drag the big camera around all day.
On Monday we stopped in Plummer for another bike ride. This time we started at the Trail of the Coeur d'Alenes trailhead just north of town and rode down toward the lake. Its a gentle slope going down, and, as expected, a little hard for a tired little boy on the way back up.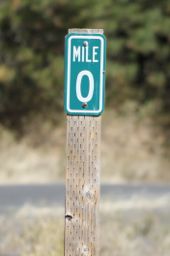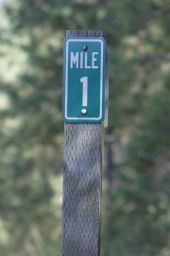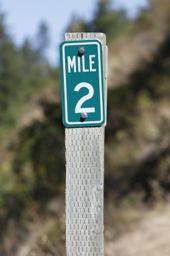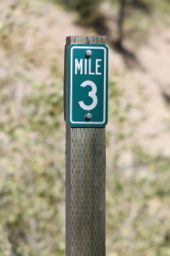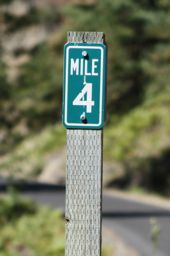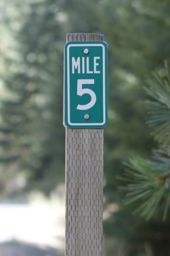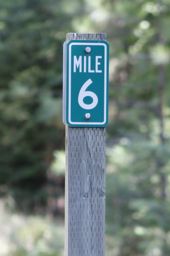 Anne and Colin turned around at mile marker 3, while I went all the way to mile 6, thinking there was large bridge to ride across (no, not the one on the lake). Even though its late summer, there was still plenty of color to be found along the path.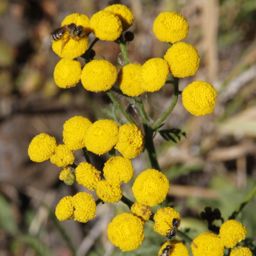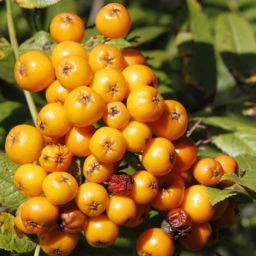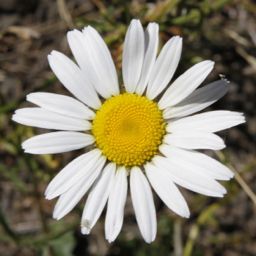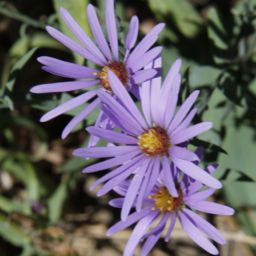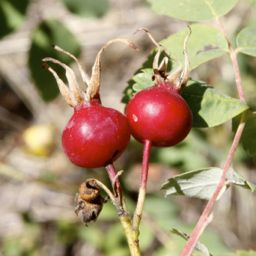 Thanks to Liam for taking care of the pets while we were gone!