I traveled to Toronto to attend the DNS-OARC and ICANN meetings. Since the meeting started on a Sunday, I had to fly on Saturday. Do you want to hear the good news first, or the bad news? The bad news is that I got whatever sickness Anne and Colin had. The good news is that I got to nearly throw up in first class!
I always enjoy getting little notes in my luggage. They were especially nice this time, since I wasn't feeling very well. I got to the hotel about 5pm and went straight to bed and stayed there for about about 16 hours.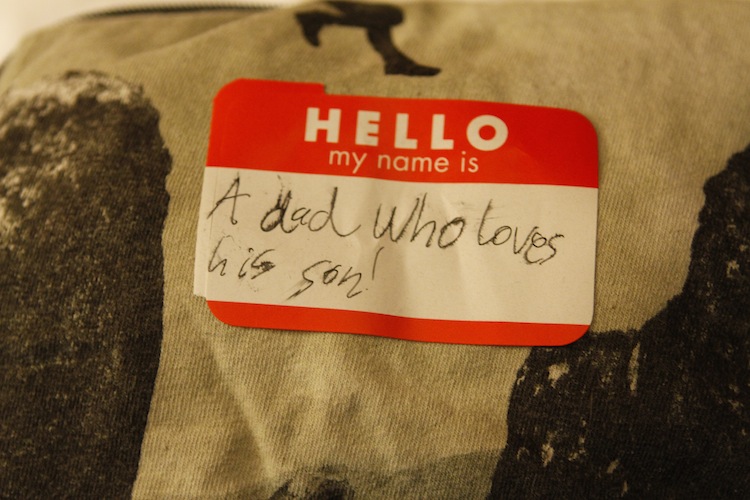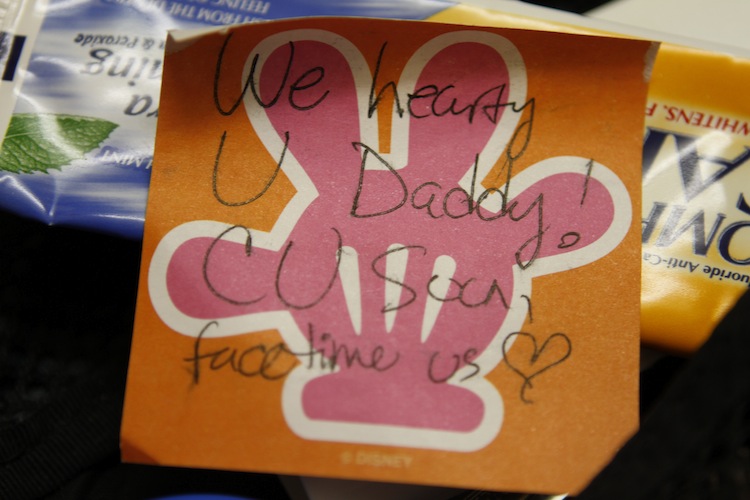 On Monday my company sponsored a social event at the Hockey Hall of Fame. Can't say I'm much of a hockey fan (except for that one year in Colorado), but even I couldn't resist the charms of the Stanley Cup: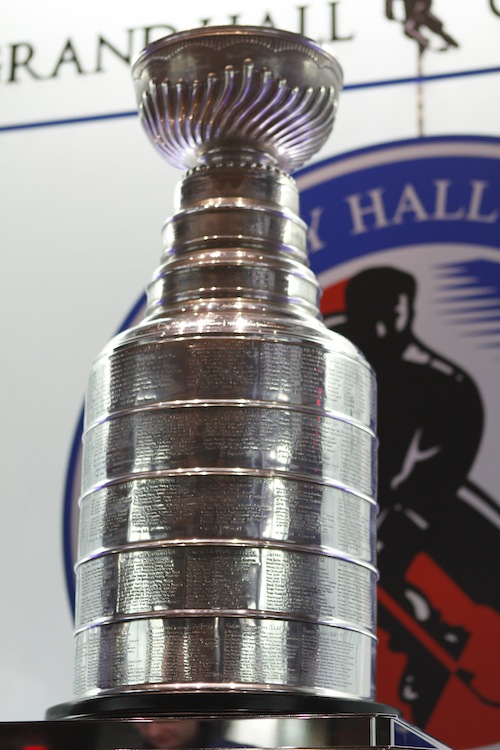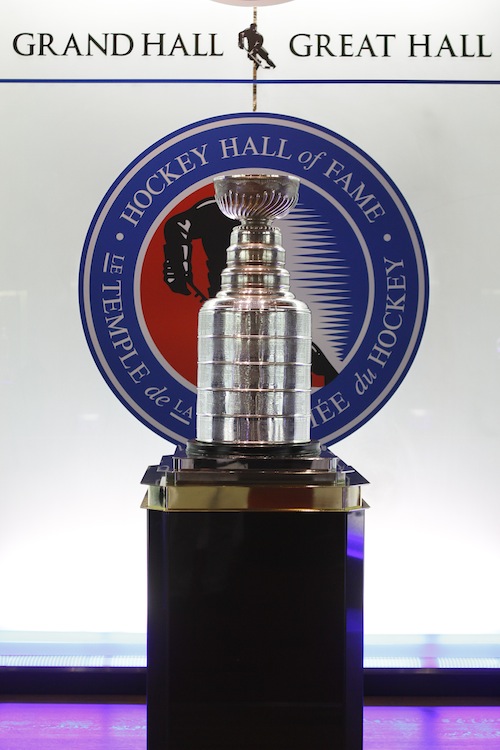 Did you know its official name is "The Dominion Hockey Challenge Cup?" Stanley wasn't so vain as to name it after himself: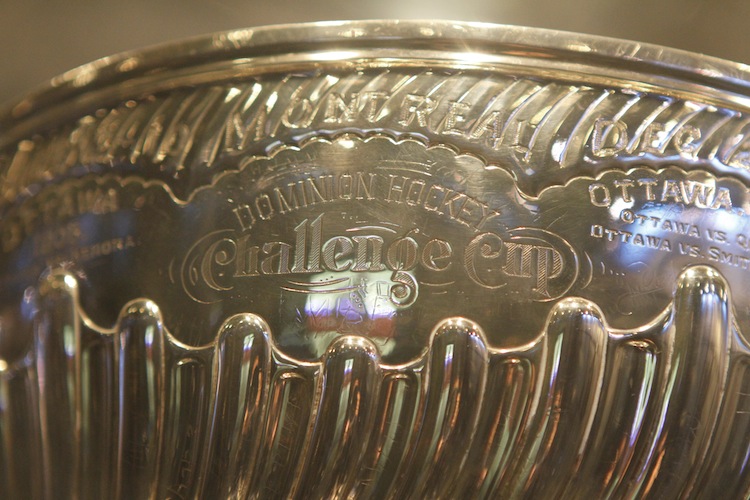 I had a few free hours before flying home on Tuesday. I originally planned to visit the Royal Ontario Museum, but the subway only takes cash and I didn't have any. But that's okay, it was a lovely day to wander around the downtown. The CN Tower didn't really fit in my camera lens.